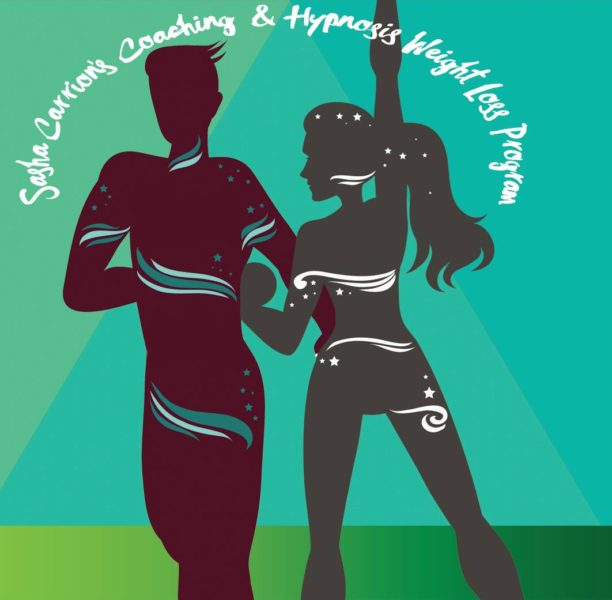 Have you tried every diet that didn't work?
Have you lost weight only to gain it back plus some?
Do you find yourself feeling uncomfortable in your clothes with you embarrassed to be out in public?
The truth is that it's not going to change or get any better unless you do something about it. Now is the time. You deserve it!
Instead of gaining weight during the next few months, lose it by tapping into the power of your mind. My 8 session calls are focused on helping you eat healthy and even slim down. As you can imagine, weight loss is one of my most common requests. Having helped many men and women to take control of their eating habits and weight, I know it like the back of my hand!
Join my 8 week Weight Loss & Coaching Program!
My sessions can help you:
Boost your self-confidence
Retrain your mind to have a healthy relationship to food
Make healthy food choices… even around the holidays
Overcome anxiety eating
Reduce your carb intake. . . stop binge eating!
Eat the right portions
Eat slower
Stop grazing after dinner
Find yourself saying no to junk food
Boost your water intake (Say no to soda)
Be in control of your eating even when faced with pressure
Start exercising consistently
And more!
Imagine looking the way you want to look with you being able to wear beautiful fashionable clothes.
What would it feel like to be at an event looking and feeling great with your head high and you feeling proud to be you? How would it make you feel to be around people? How would people treat you?
More importantly… how would it feel for you to be in control of your weight?
This package also includes copies of ALL hypnosis sessions. This way, you can reinforce at home. You will also get the chance to submit your own suggestions before each session. The more we personalize the sessions to you, the more your mind is apt to absorb them.
As you know, hypnotherapy sessions cost hundreds of dollars and weight loss is one of those areas where it takes reinforcement. This program is going to give you that much needed support. I will also be creating an "exclusive" closed group so that everybody can support each other and I can answer any questions that you might have. My goal is to create a community where all participants are there for each other. By the way, we are going to be doing this together. I want to get rid of 6 lbs myself!
Your investment: $777
When: November 29th, 2016
Sign up by: November 26th  Feel free to email or call (844) 347-2742 to sign up.
How: Being that I am a meticulous person I'm going to tell you ahead of time what we are going to be working on for that week and have everybody email me their lists days before (By the Friday before.). This way, I can make sure to cover everything. I'll then send you the video links and downloadable hypnosis files every Tuesday.