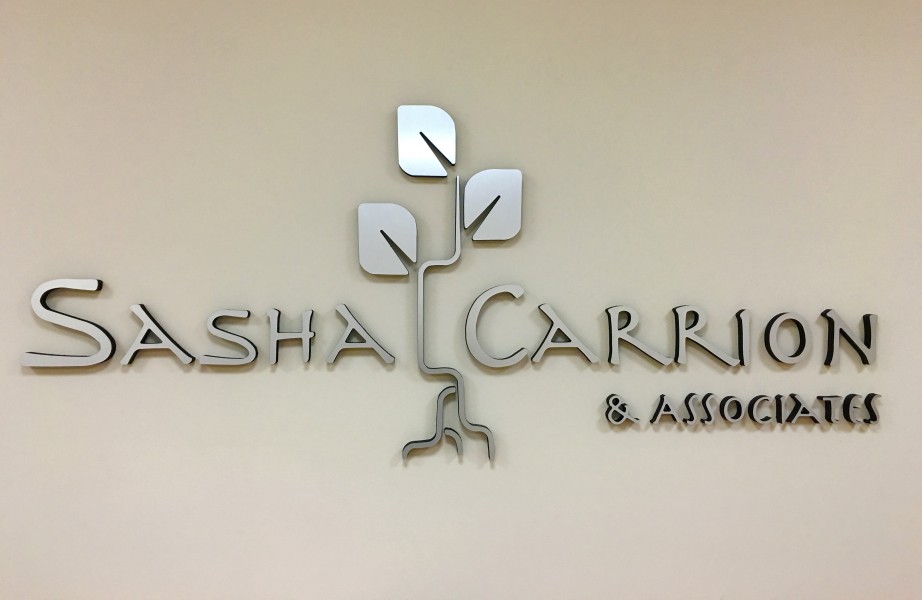 For the majority of my career, I've been in Santa Monica. I'm happy to announce that I've moved only 10 minutes away to West LA to my own Self Development suite which I will share with my associates.  All of them are Certified Hypnotherapists that are pros in different personal development areas. I not only trust emphatically but have also mentored.  Some include my own clients who having experienced the benefits of Hypnosis sessions and decided to become Hypnotherapists themselves.
I continue to be in the West LA area. I'm right off of the 405 Santa Monica exit on the corner of Sepulveda Blvd. and Ohio Ave.
My new location is a very central one as it is easily accessible from both 405 and 10 freeways. There are plenty of metered parking spots available around the building, including the back. The entrance of the building is on the Ohio side.
When you walk in, you'll see a tastefully decorated yet comfortable office from the floors all the way to the new electric recliners that I've brought in. Everything has been hand selected or custom made to ensure that you enjoy the best experience possible.
All Coaching and Hypnosis session appointments will continue to be made online through our reservation system.
My new address is:
Sasha Carrion Life Coaching and Hypnotherapy
11110 Ohio Ave. Suite 109, Los Angeles CA 90025