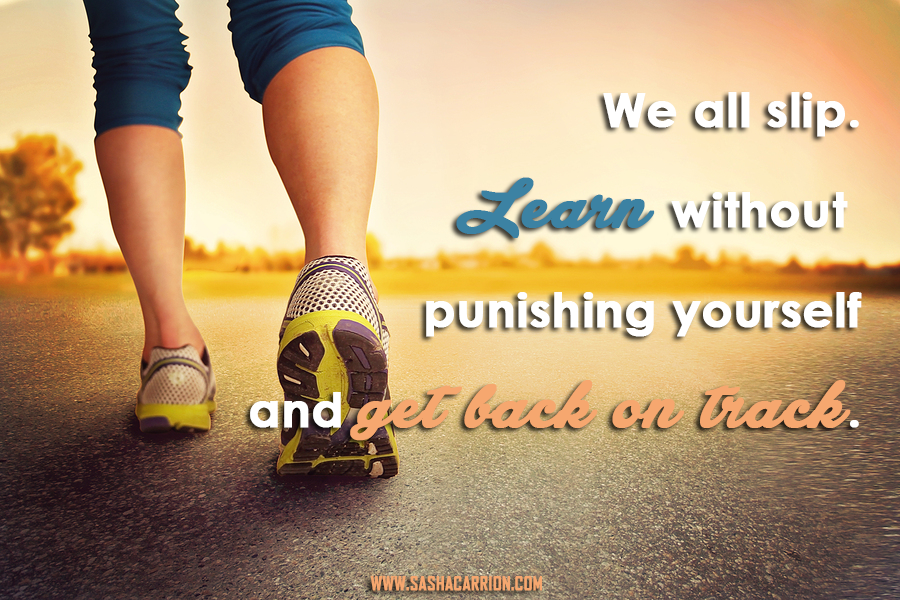 Working toward our goals can be challenging. Some aspects of our journey might seem easy, while others might seem very hard.
It's important to keep going. Everybody has setbacks — what's important is how you deal with them.
When you make a mistake, or your plans get derailed, don't get discouraged. Look at what happened, learn from the experience, and get back on track.
Need help staying focused? Call Sasha today!