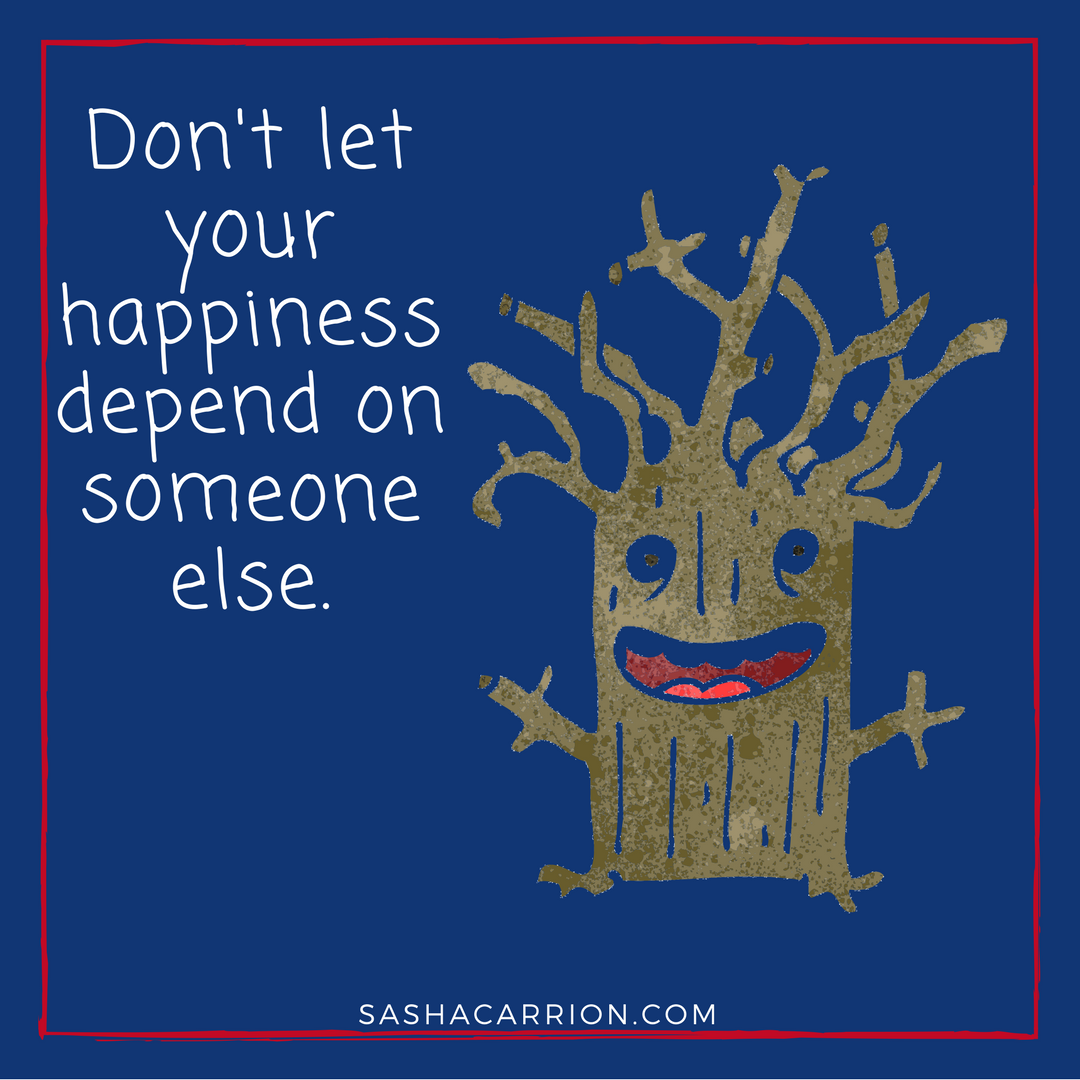 Happiness Depends on You. Don't Let Your Happiness Depend on Someone Else. Always remember this, always.
About Sasha Carrion:
Sasha is a Certified Hypnotherapist / Life Coach residing in Los Angeles, CA. Her reason for deciding to work in the self-help and personal Development world was a very personal one. At the age of five, her parents disappeared without a trace. It wouldn't be until 24 years later that she would find out the chilling truth of what had happened. During this time, Hypnosis and Hypnotherapy were the only things that helped relieve her anxiety and depression from having lived through so much trauma. She now focuses on helping people overcome their blocks so they can live the lives they choose to live.
You can see Sasha's empathetic and caring style on both English and Spanish speaking TV and radio shows. This proud Latina coach always makes sure that every video is always available to Spanish speakers.
For more information visit: my website
Connect with Sasha:
Facebook
English Youtube Channel
Instagram
Pinterest