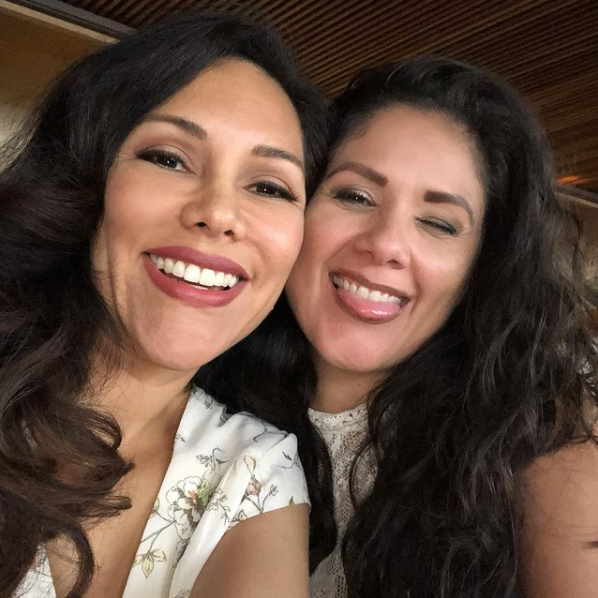 Meet Jo Jo. She is one of my most trusted friends.
She's super loyal and very intuitive.
Before this whole coronavirus situation came into play, she and I had gone out for one of our single girl nights out. We had had so much unexpected fun! 💃🏽 🍷 😂. It's now been probably over a month since we've seen each other.
Even so, this fond picture of her on her last birth birthday reminds me that better days are ahead.
Yes. Things will be different but others. . . Others will never change.
Stay positive my friends!
We are going to get past this.