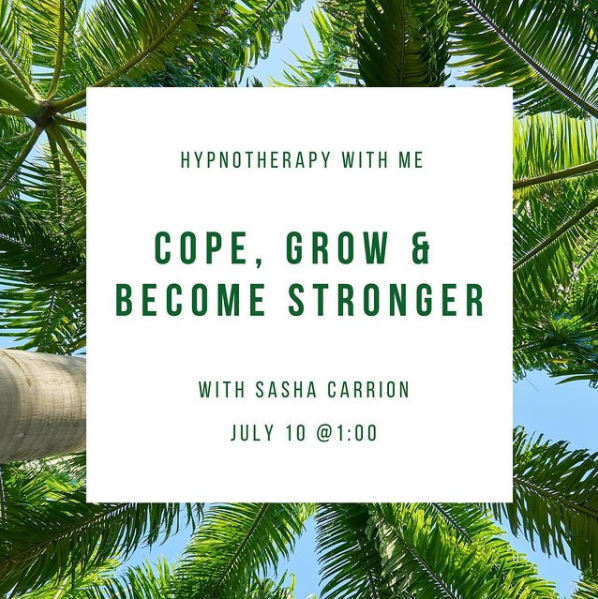 Overwhelmed by everything that has been going on?
If so, then you want to join my #Hypnotherapy group session this Friday @ 1:00pm pst.
Our focus is going to be on helping you to restore your inner peace.
Not available at that time? Sign up anyway and I'll send you a copy of the session after so you can hypnotize yourself every night before you go to bed.
You'll be amazed at how much better you feel.