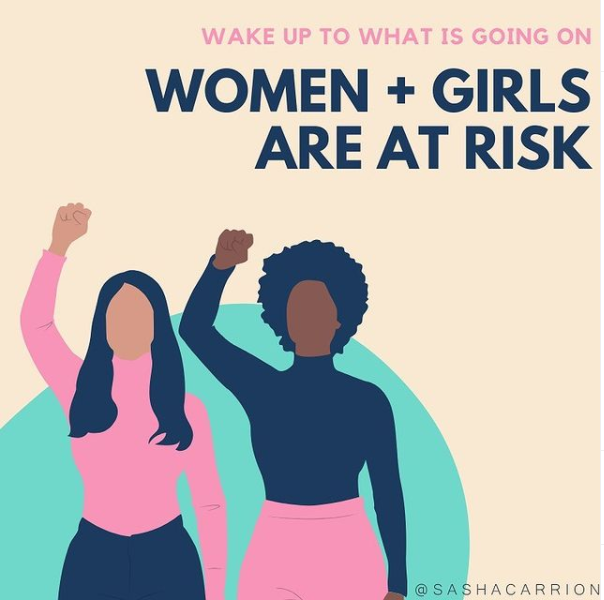 Today we celebrate International Women's Day. The irony is that our basic rights are being trampled on across the globe.
We are moving backwards instead of forwards as violence against women and girls is universally pervasive.
The proportion of women killed has grown even though overall murder rates have fallen.
It's estimated that 87,000 women were killed intentionally in 2017 globally, with half being killed by a member of their own family.
Adult women account for nearly half (49%) of all human trafficking victims detected globally.
Women and girls together account for 72% and are mostly trafficked for the purpose of sexual exploitation
Women continue to be forced to marry before the age of 18 (650 million) and about 200 million have undergone female mutilation.
Approximately 15 million adolescent girls have experienced forced sex at some point in their life.
Men and women, we must take a stand, otherwise, this situation will continue. It's time to no longer keep quiet and do something about what is going on.
We all need to ask ourself, "What can I do?"