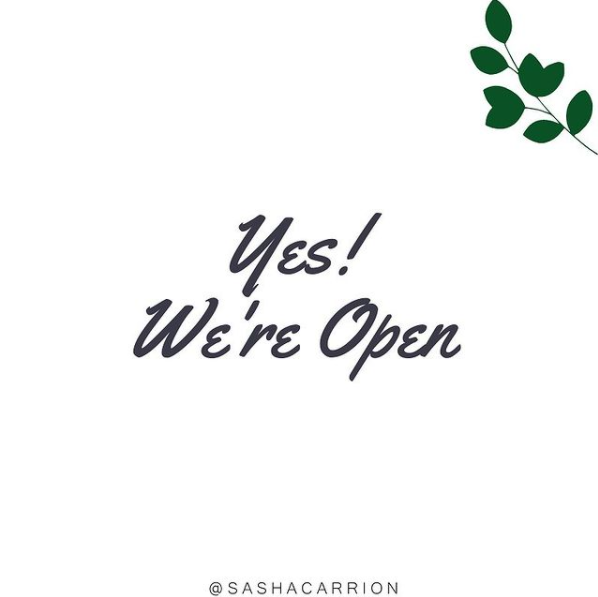 We are proof that taking the right measures, life can go on.
We've managed to help people with all manner of mental health issues for months now.
We've stayed healthy and so have our clients because we've followed all of the necessary measures.
A few times already, I've had people tell me, "Thank God you're open!"
Not only are we offering in person sessions but you can also choose to do a zoom or FaceTime session as well. You have options.
No matter what, don't suffer in hiding. You deserve so much more than that.