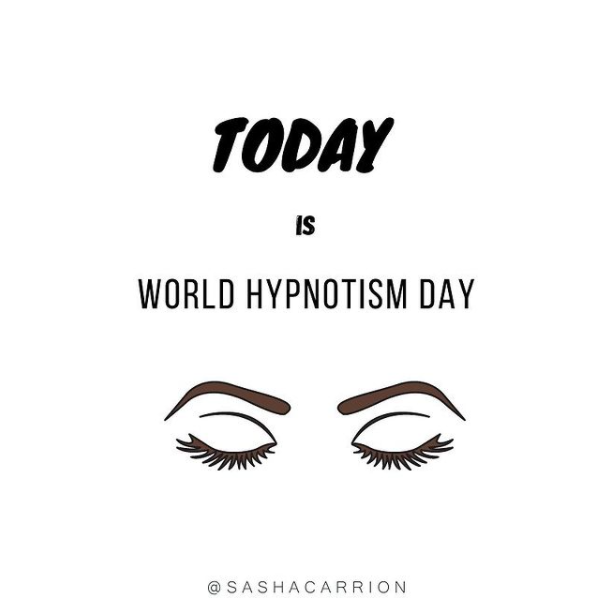 Today we celebrate hypnosis. It is hands down the most powerful modality for creating positive change that I have ever come by. The goals that I've seen people achieve have surprised even me. If it wasn't for it, so many people would have been unable to reach them.
I'm quite proud of doing the work I do and even if I had all the money in the world, I would still be doing what I'm doing. : )
Here's to helping many more people to make breakthroughs! 🥂
Do you have a question on the use of hypnosis? If so, ask me.