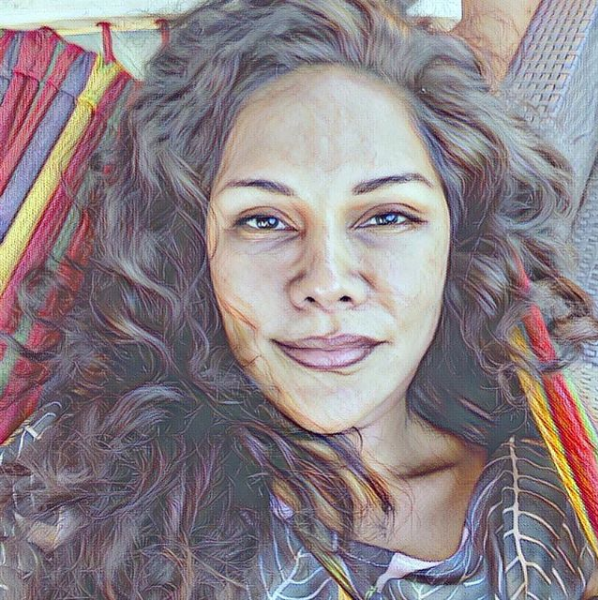 Here I am lounging in a hammock on a hot day in Tulum 🏝 .
I had been in the water so many days that my hair became untamable. I let it just be.
Turquoise water, lush vegetation, good food and great company. Ahh!
Sometimes, we all need to getaway and be one with ourselves which is why I'd like to announce that I plan on going to Mexico every few months and offering sessions/workshops.
If you haven't already done so, be sure to subscribe to my newsletter on my website so that I can let you know future trip dates.