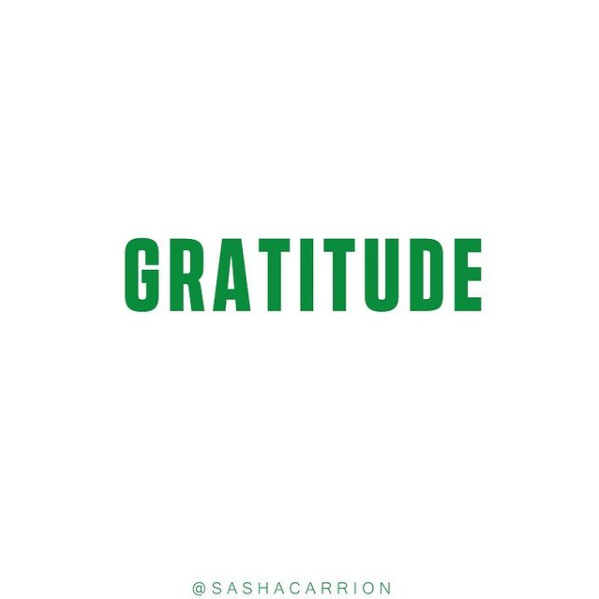 I'll start by saying that my hair is work!
I've got ethnic girl hair. : )
But since the lockdown took place, I've been forced to figure it out for myself.
Yesterday, I had a zoom appointment so I decided to see what I could do.
A ball of frizz later, I decided that that was it and I walked out the door.
At 9:00pm, I walked into the same bathroom that I had been in that morning and saw that the curling iron was still on.
All those hours!!!!!! In that moment, I thanked God that I hadn't accidentally burned the place down.
Then I looked up the stats on beauty appliances and fires and read a snippet from the UK that read, "Beauty appliances such as hair straighteners and curling irons are a major cause of house fires and dangerous burns, according to the latest research from Electrical Safety First." By now, you might be laughing at me but there are two takeaways here:
#1. There are so many things that we could be grateful for on a daily basis but we often overlook them. Instead, we, in particular I, need to count my blessings and practice gratitude more often.
#2. Yes, I can hypnotize people but I'm not very good with doing my own hair. 😂 What can I say? We all have our different gifts. And they are all valid and useful. : )
That's it for my musings…
XO