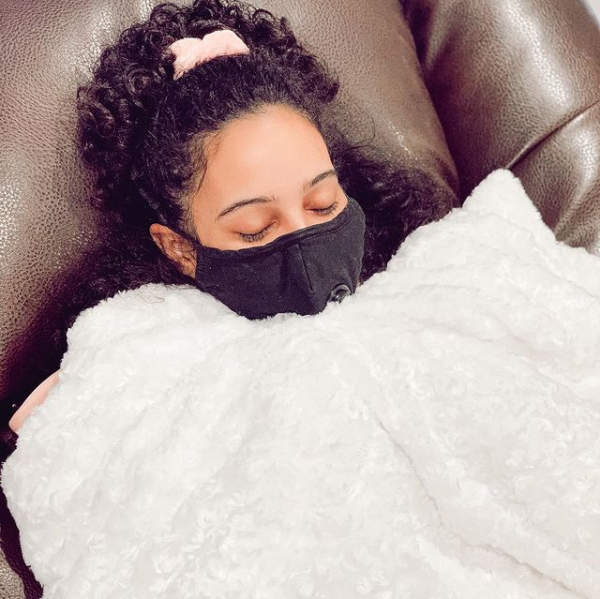 Imagine having a cozy Mental Mantras blanket on you and being able to choose from either a mind audio training to boost your self-confidence, get rid of anxiety or to help you to sleep.
At some moment, everybody could benefit from listening to those.
All come free with the purchase of your blanket.
Unlike other weighted blanket's, ours have A cut out at the neck so there's no bunching. We also make sure to do extra boxing at the shoulders so this way the weight stays where you want it to stay.
i'm actually quite proud of my blankets as well as the main training audio that come with them.
For more information go to @mentalmantras
Thanks to @jesilerae for modeling. : )