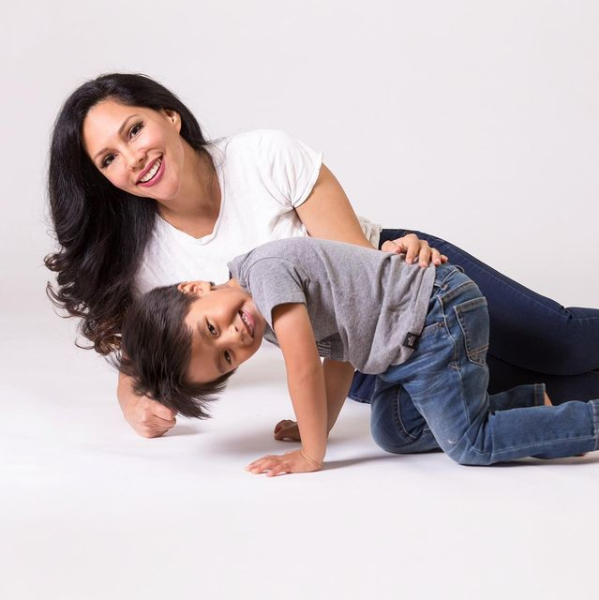 Imagine a day where I'm juggling all kinds of things: My email wasn't working, my website had issues, I needed to follow up on a few different projects and lastly my son didn't have school and won't have school for the rest of the week so I had to figure that out.
If you would have seen me, you would have seen me without make-up, carrying in a bag with a new weighted blanket in it, one of many, that I had just received from my seamstress. Meanwhile I was trying to open my office door. Sometimes I feel like I'm an octopus because I'm always doing my best to get everything done.
I would have loved to be able to take my son to the park but instead, he had to come into the office with me for a few hours. It's not easy to focus while you're little kid keeps asking you questions or is making all kinds of noise.
Even so, I did the best I could do.
A little later on, his dad took him to the park and I was better able to focus.
I'm sure that you are able to relate. Not every day is easy breezy. There are some days where you have so many things going on that it feels like a whole lot.
In those moments, all we can do is our best and accept that that will have to do.
In that spirit, here is a picture of me with Mr. Kai. : )
Have a great day!