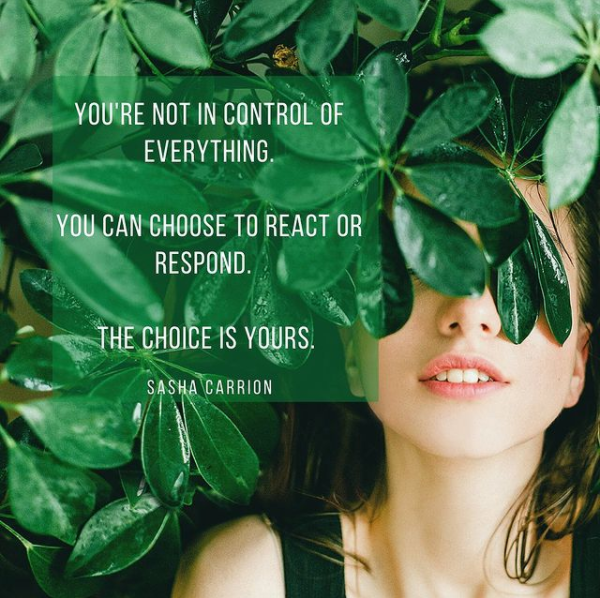 Even in the face of unfortunate events, we still have a choice. React or respond. Which one will you choose?
When everything is going super smoothly, it's easy to just go with the flow. It's another thing when things are very different than how you would like them to be. That's when you're able to test what you're really made of.
How you decide to deal with things now will determine not only your current mental state but your future.
Choose wisely and do your best.