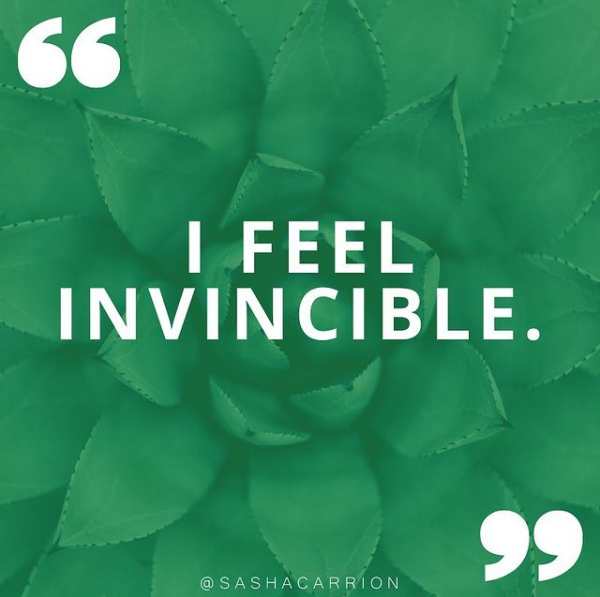 Time and time again, I've seen what is possible when a person is truly ready to change their life.
For the purpose of confidentiality, I'm going to call this client David.
David's wife had originally found me.
She had to because her husband's drug problem was tearing up their family.
It was causing stress on multiple levels.
He came in before the lockdown and said that he was "Really Ready." Any of you who know somebody who is suffering from an addiction know that it's no joke.
It takes work.
Even so, he has been cocaine free since the first session I did for him.
It wasn't a magic bullet. Before the lockdown happened, he came in diligently.
The other day, he confessed to me that in the beginning he didn't think it was going to work.
I laughed and told him that I didn't either when I first came in!
And look at what I'm now doing! : )
We are now working on smoking cessation. He hasn't touched a cigarette since Friday.
It was on Easter during my phone support call that he told me that he felt Invincible.
He said that not only did he feel good about being freed from addiction but he felt that his mind was expanding.
He started listening to audiobooks, he started having better discipline in his business and he now has a bigger vision for his future and that of his family.
It felt good to hear him tell me that he tells everybody that they need to come see me.
I have to admit that when he was telling me how much our sessions have changed his life, I couldn't help but remember that this is the reason why I do what I do.
During the lockdown, phone sessions are available, to book yours go to my website.
You'll notice that I'm currently offering lower rates on phone sessions.
Normally those sessions are the same rates as in office sessions, so be sure to take advantage of this great opportunity.
Feel free to reach out to me if you have any questions.
Have a fabulous day!