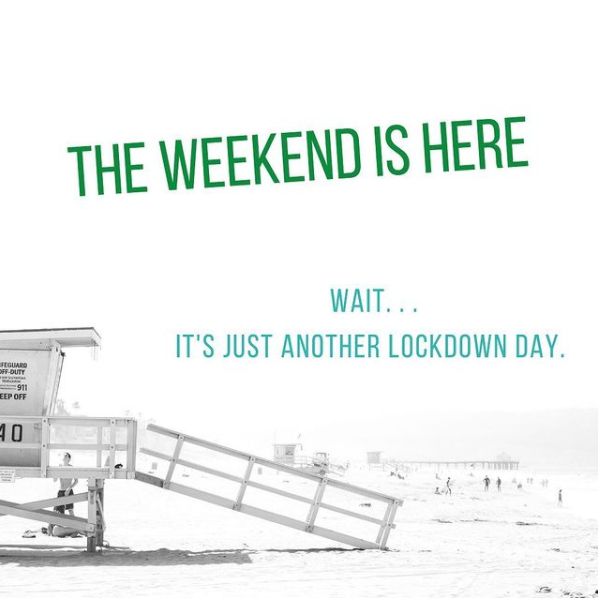 It's early in the morning 🌞 in Santa Monica 🏝 and you can already tell that this weekend is going to be absolutely gorgeous!
But it is what it is. Physical distancing it is.
We can either get angry 😤 and get all upset about it or we can choose to accept things for what they are.
I choose the latter.