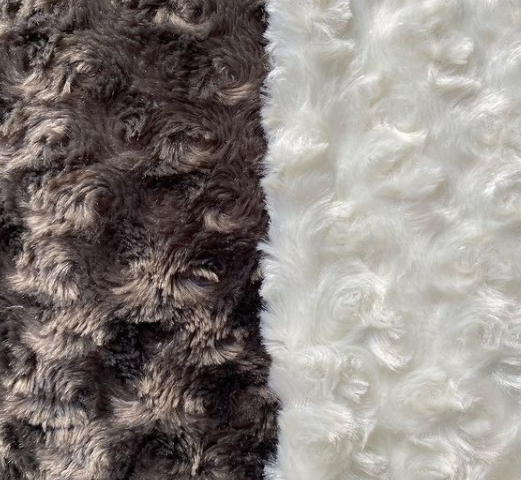 I know that many of you are experiencing anxiety, especially at night.
Given everything that is going on, that makes total sense.
That's why I significantly lowered the prices on my weighted blankets
Mental Mantras weighted blankets were made to help you relax and take control of anxious energy.
You do that by not only throwing on your blanket but by also listening to one of the 3 Mind Training Audios that come with it.
With your purchase, you get the Anxiety Be Gone Audio, Deep Sleep and Self-confidence Booster audios.
They are a winning combination.
Btw, I just added the Bright Light color which is the white color to the right.
The one to the left is the Soothing Charcoal color.
For more information and pricing, feel free to visit the website for my line of self-help products: MentalMantras.com