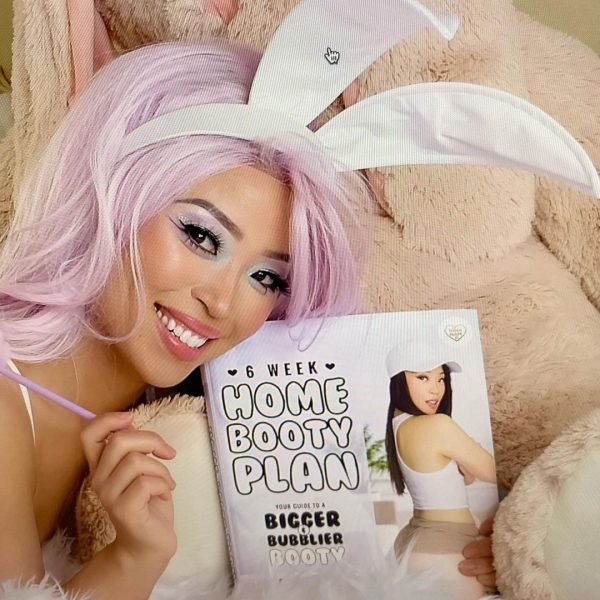 Are you somebody with a big dream?
If so, I have a feel-good story for you.
Flashback to 2015. . .
A girl just like any other girl decided to transform her life by transforming her health.
She entered into a bodybuilding.com contest and tracked her progress. 12 weeks later, she won $80,000 from bodybuilding.com.
What she did was no small feat. There were over 57,000 worldwide contestants!
After, she came to see me. We worked on eating issues. That's something that I commonly help women with. Along the way, she expressed that she wanted to take her self to that next level.
I began giving her suggestions focused on expanding how she saw herself and her potential.
She went from being Nina to creating her Nina Nam brand.
Fast forward to now. . .As her BootyBand box sat on my desk, I couldn't help but think of how truly powerful our mindsets are.
From nothing, she created something. . . A brand and product that inspire and help women to reach their own fitness goals.
In the same way, you too can achieve your goals. Know that success is within your reach and it is for you!
Feel free to follow Nina: @theninanam 💜