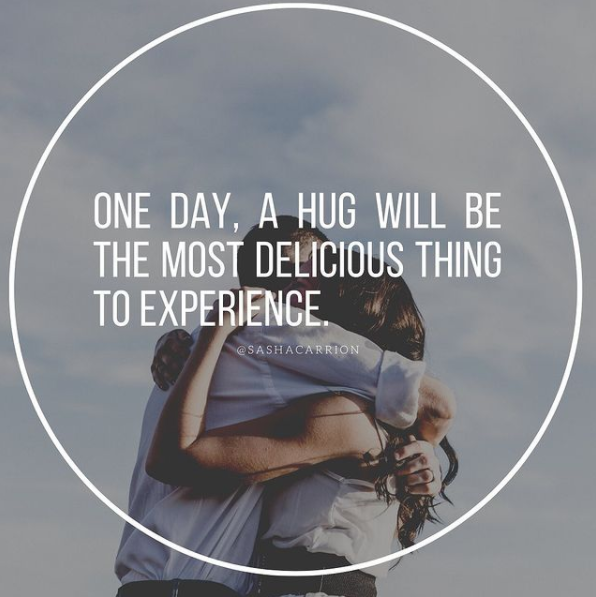 Human connection is about to take a whole new meaning for all of us.
This time frame really puts into perspective the importance of our bonds.
Imagine what it's going to be like to hug and spend time with your loved ones?
It's going to be amazing!
Don't have that many right-knit friends?
Then it'll be time to change that.
At any time, you can start to create a new reality for your yourself. That is one of the gifts that you've been given.