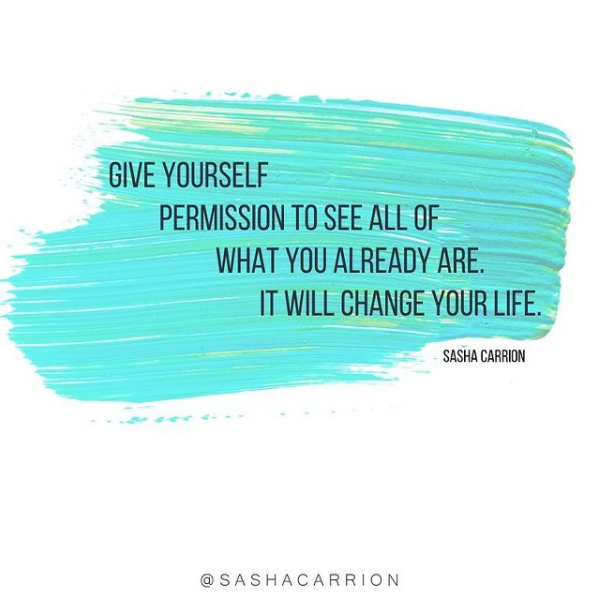 You can't imagine how many times I've had people coming in asking me to help them believe in themselves and have a high self-confidence.
Countless times, I could see and pick up on their energy and power yet they couldn't. Many times, it's been because they were still living based on the negative words of other people or they saw themselves as a failure for not having achieved perceived important goals. It's amazing the things that we put ourselves through.
That's why I ask you to see yourself differently – to see yourself with love, understanding, acceptance and total support.
Can you imagine what your relationship with yourself would be like if you did that?
The time is now.