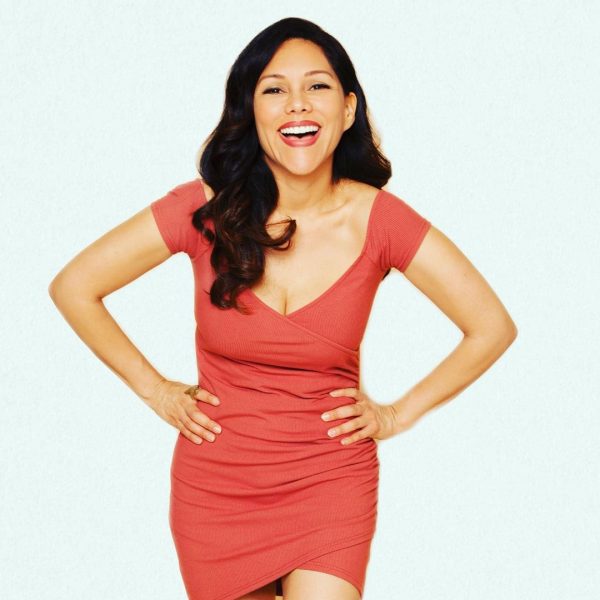 You don't see me put up pictures that are a little on the sexy side very often but today, I thought, what the heck!
It doesn't take from the fact that I'm a healing professional who is super committed to helping people.
Plus, the way I see it, being sexy is just one component of what makes me me.
There is so much more such as being a mom, Latina and etc.
It's important that we celebrate all of what makes us, us.
The way I see it, the more we accept ourselves, the more we are better able to accept others for who they are.
And God knows that the world needs more of that.
Love for ourselves and love for others. That's where our communal focus needs to be.