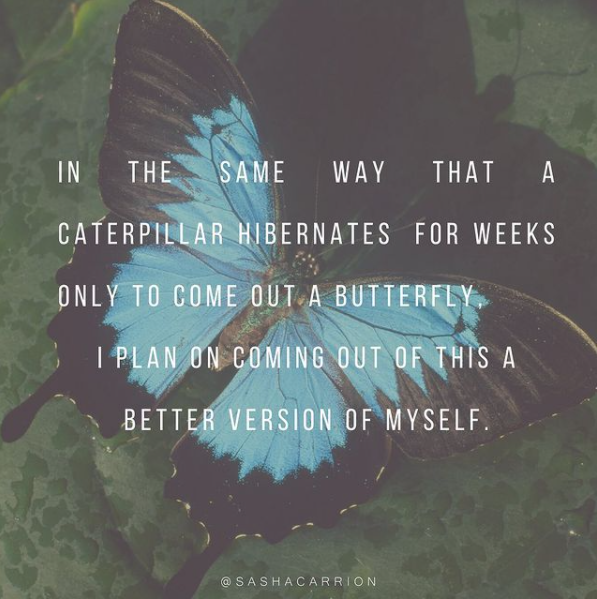 Right now is a good time to give yourself permission to just be as well as set time frames where you practice mindfulness. This way you can see whatever you needed to see about yourself.
It's in moments of quiet introspection when the things that you needed to understand and see become crystal-clear to you.
Make sure to take this great opportunity to grow and evolve.