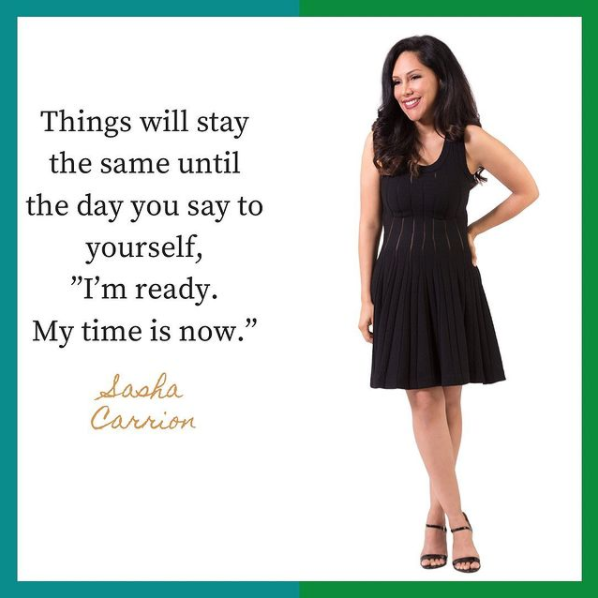 It's so easy to think that thinking of making change is enough. The truth is that it's not enough. It's not. . . by a long shot.
When you decide something and not take action, that only shows one or all of the following: self-sabotage, fear and a lack of commitment.
It's easy to get stuck in that rut.
It's easy to focus on everything else except the things that you really need to focus on.
In fact, days of inaction can lead to weeks, months and years.
It can also lead to anxiety and depression.
Life is too short to not be moving forward with your great ideas.
If you had been looking for a sign to take those calculated risks and make good things happen, you just got it.
Your time is NOW. Realize it.
You can do this.
You CAN.
Start