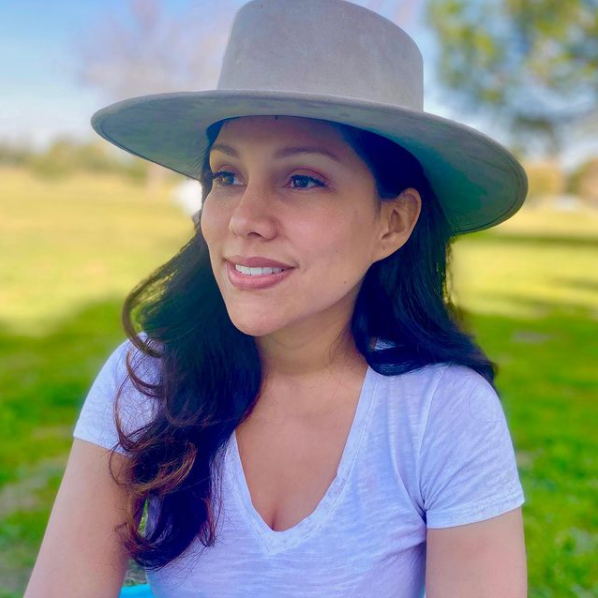 What are you going to do for yourself this weekend?
It's so easy to focus on everything and everybody else and forget about yourself.
That's why I'd like to know what positive thing you plan to do for yourself?
By saying it, you start to breathe life to it! .