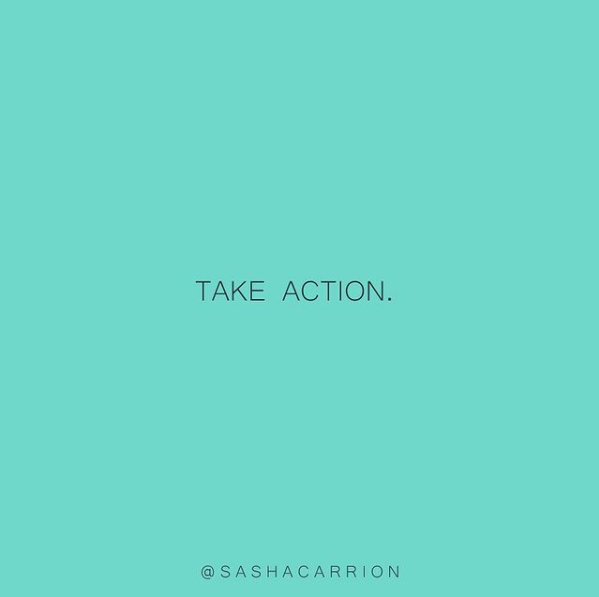 It's one thing to say that you want something to happen and another to want it but not take any measurable steps to reach that goal.
Decisive action is a must if you want to go from dream to reality.
Yet for many, another day, week and month go by without anything happening.
It's easy to give in to all of the excuses our minds can make for not achieving our goals.
For you to get to where you want to be, something needs to give.
Something needs to change.
Decide if today is going to be the beginning of a whole new chapter in your life or it's going to be just another day like every other.
The choice is up to you!